Meet The Team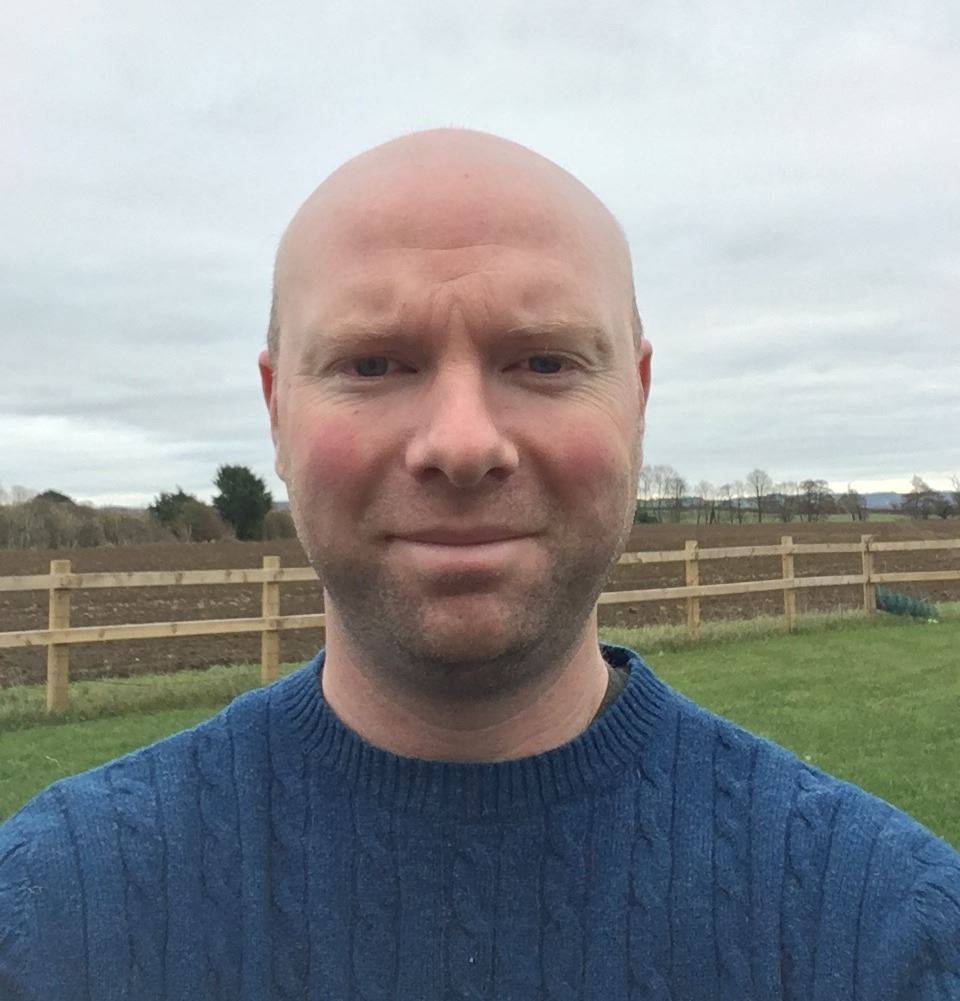 Paul - Director
Having returned to the family business in 2006, Paul saw the opportunity to diversify the farming business into holiday letting by converting the first of the family properties - Lower Hedge Farm. Another three properties and the Sedum Spa were developed from the ground up over the next seven years to form the business you see today.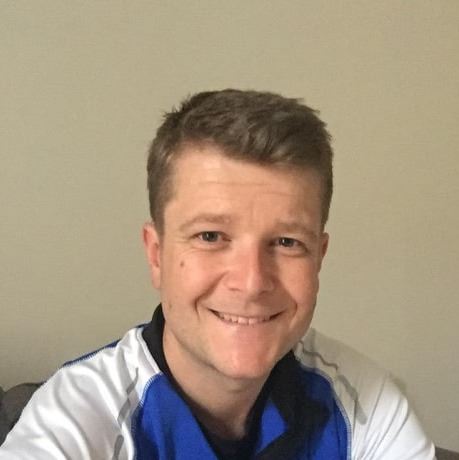 Ed - Business Development
Brother in law to Paul and having been with the business since 2012, Ed now concentrates on sourcing new properties and developments for Woodlands Retreats.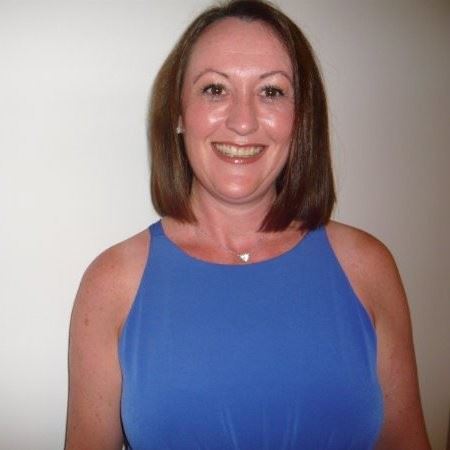 Paula - Office Manager
More than likely the first voice you will hear if you call us, Paula runs a tight ship making sure all bookings are well organised, emails answered and that the office runs seamlessly.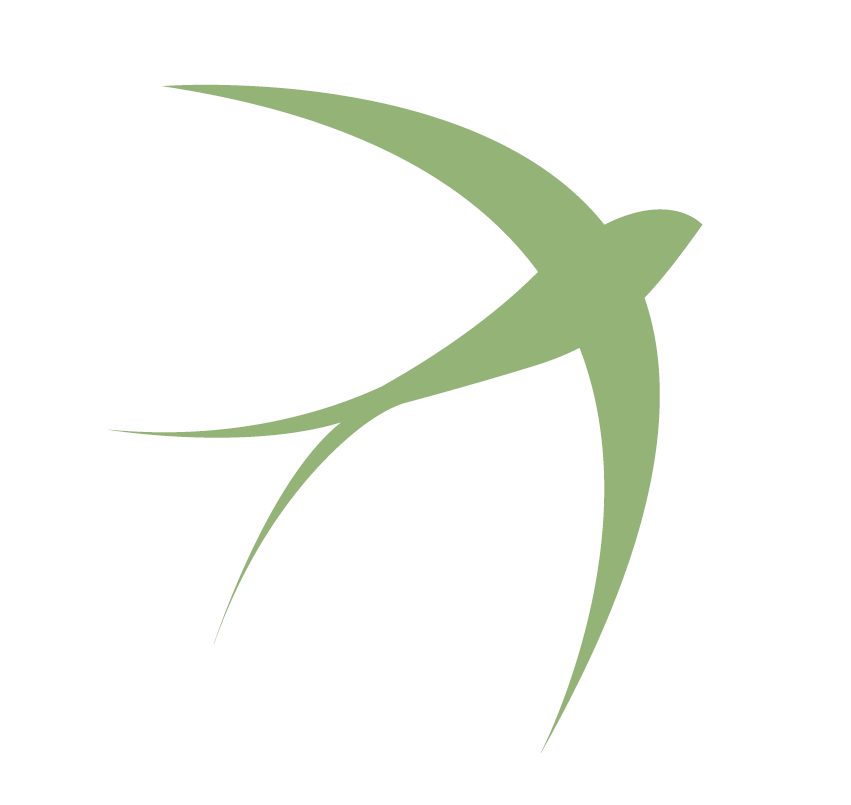 Sophie & Imogen - Head Therapists
With unbelieveably strong thumbs, our experienced Therapists at The Sedum Spa will arrange the most relaxing break of your life if you let them.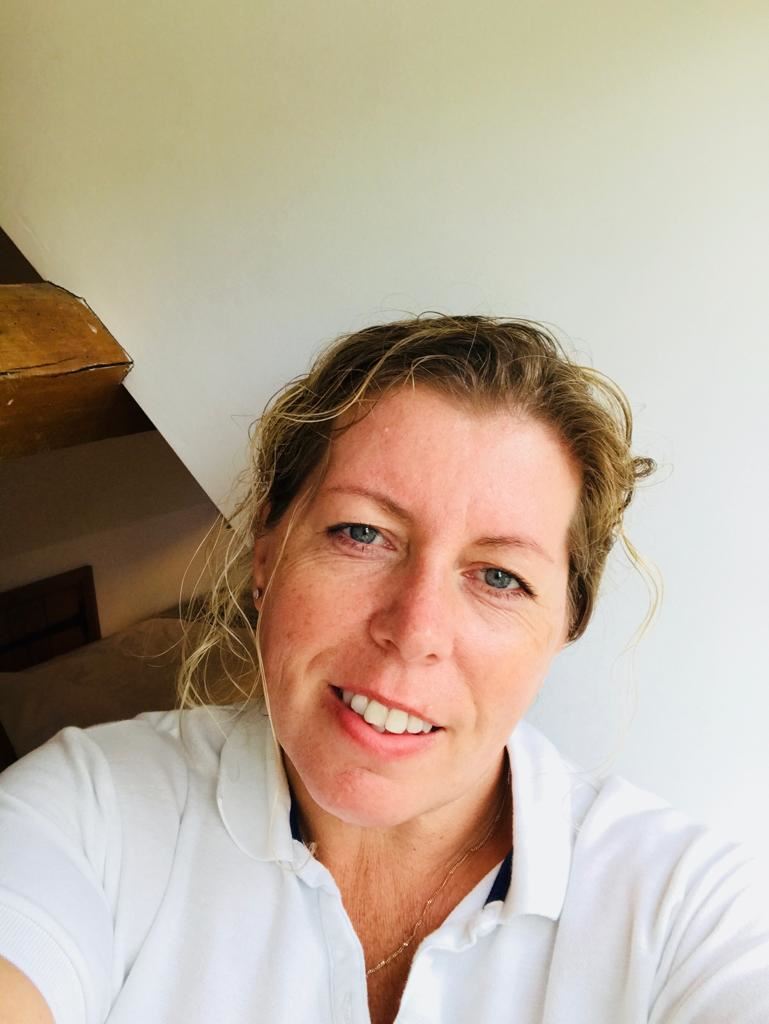 Jude - Head Housekeeper
Jude ensures that the houses are immaculate before each booking.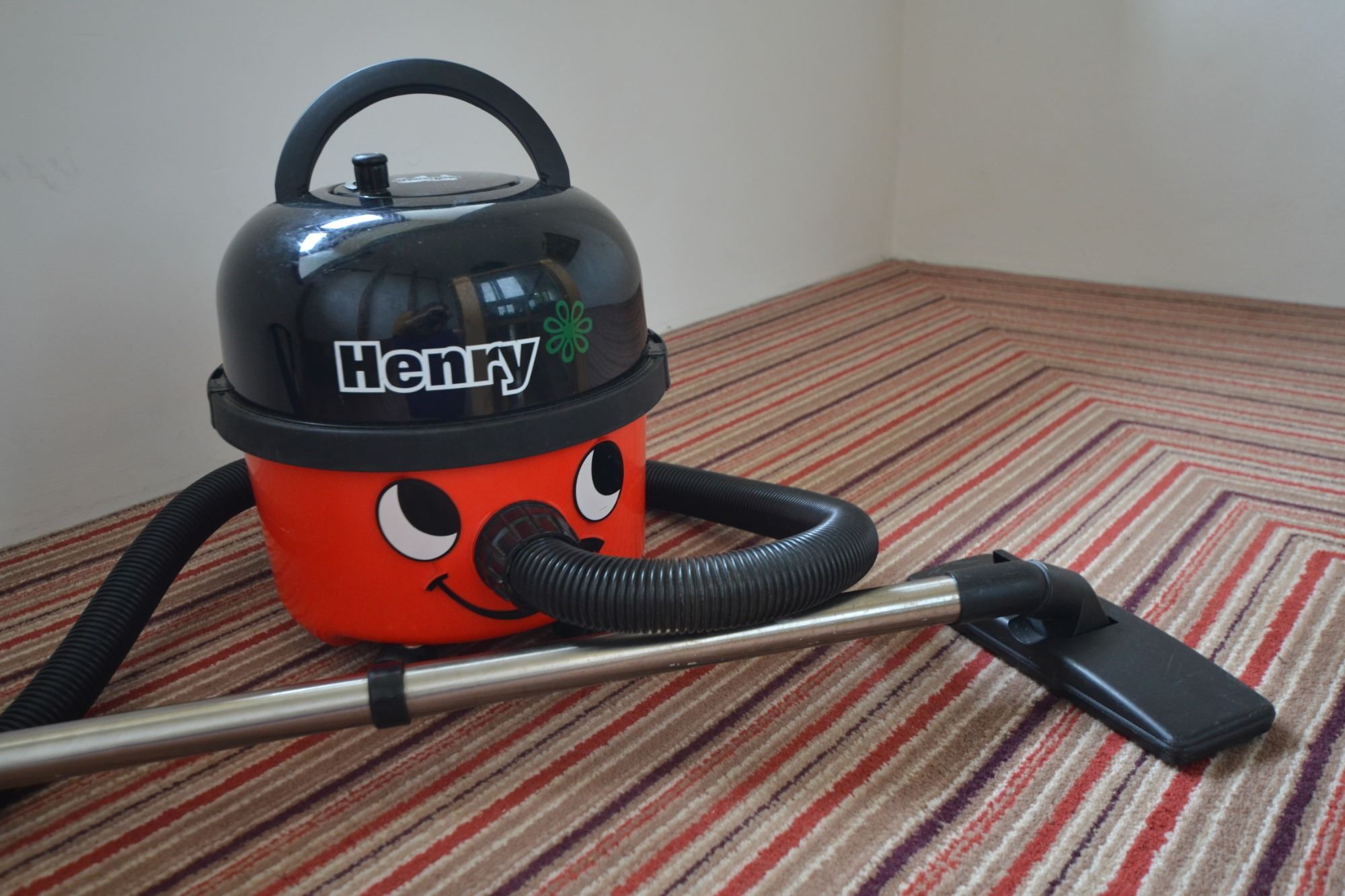 Our Housekeepers
We simply wouldn't have a business without our outstanding team of housekeepers the majority of whom have been with us for years. No matter how messy the houses have been found at the start of the day, by 3pm harmony has been restored and we are ready for our next group of guests as if nothing ever happened.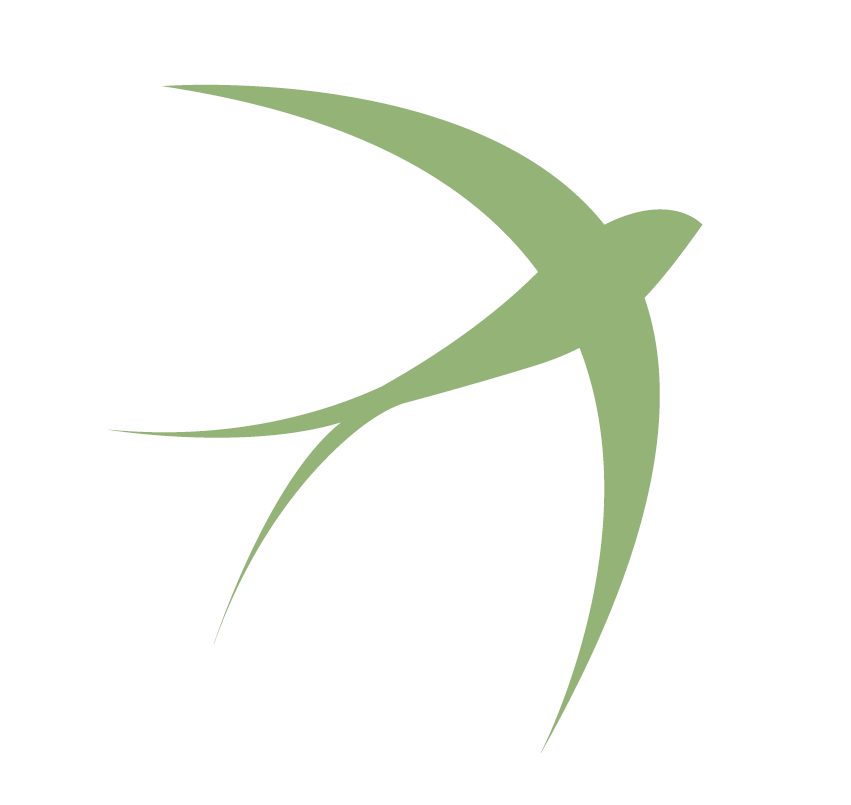 Helen - Details Manager / Interior Design
Ensuring that the little touches are in place is a vital part of making our properties feel like a home - even if just for a weekend. Alongside much of the interior design, Helen scours the local shops for the most random of items you will find in each house.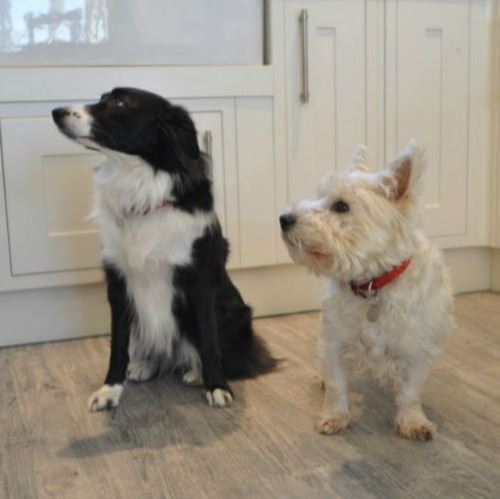 Hamish & Tess - (Office) Working dogs
Usually found wrestling or playing a game of chase – these two play a key role in the story of Woodlands Retreats. Tessy quickly alerts everyone when a visitor appears at the office gate – like a doorbell only louder. Hamish then sprints over and politely asks them the nature of their visit. At least this is how they see it – the reality is somewhat different….