Valentines at Apple Cottage
Released On 29th Jan 2019
Spoil your loved one with a romantic Valentines weekend away.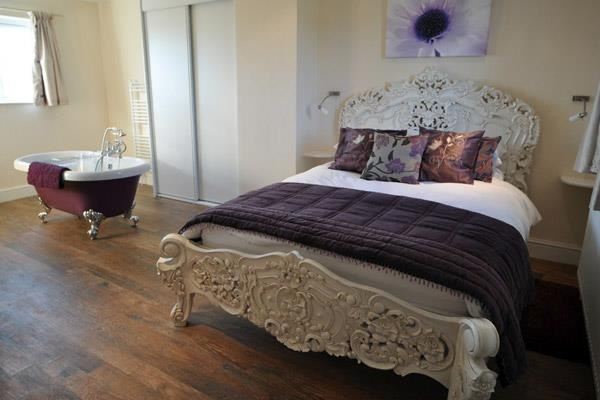 Apple Cottage is the perfect retreat for a short break filled with long walks, late morning lie ins, delicious local food, relaxing spa sessions and of course your very own private Hot Tub at the property.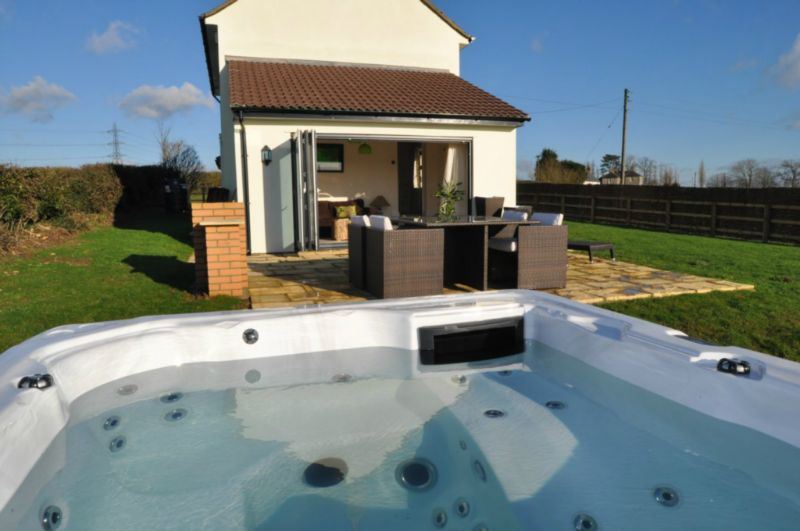 You'll also have access to the nearby Sedum Spa and we can recommend a variety of nearby restaurants to book a special meal out together.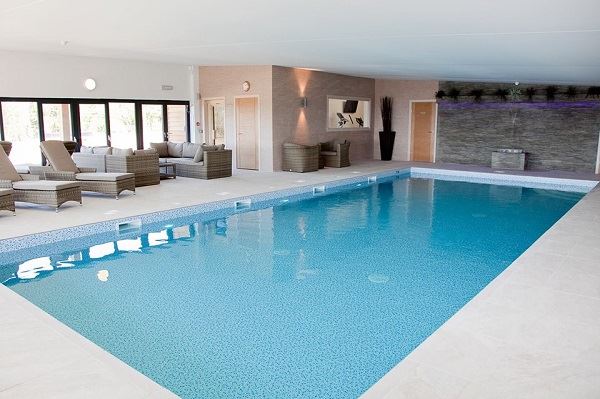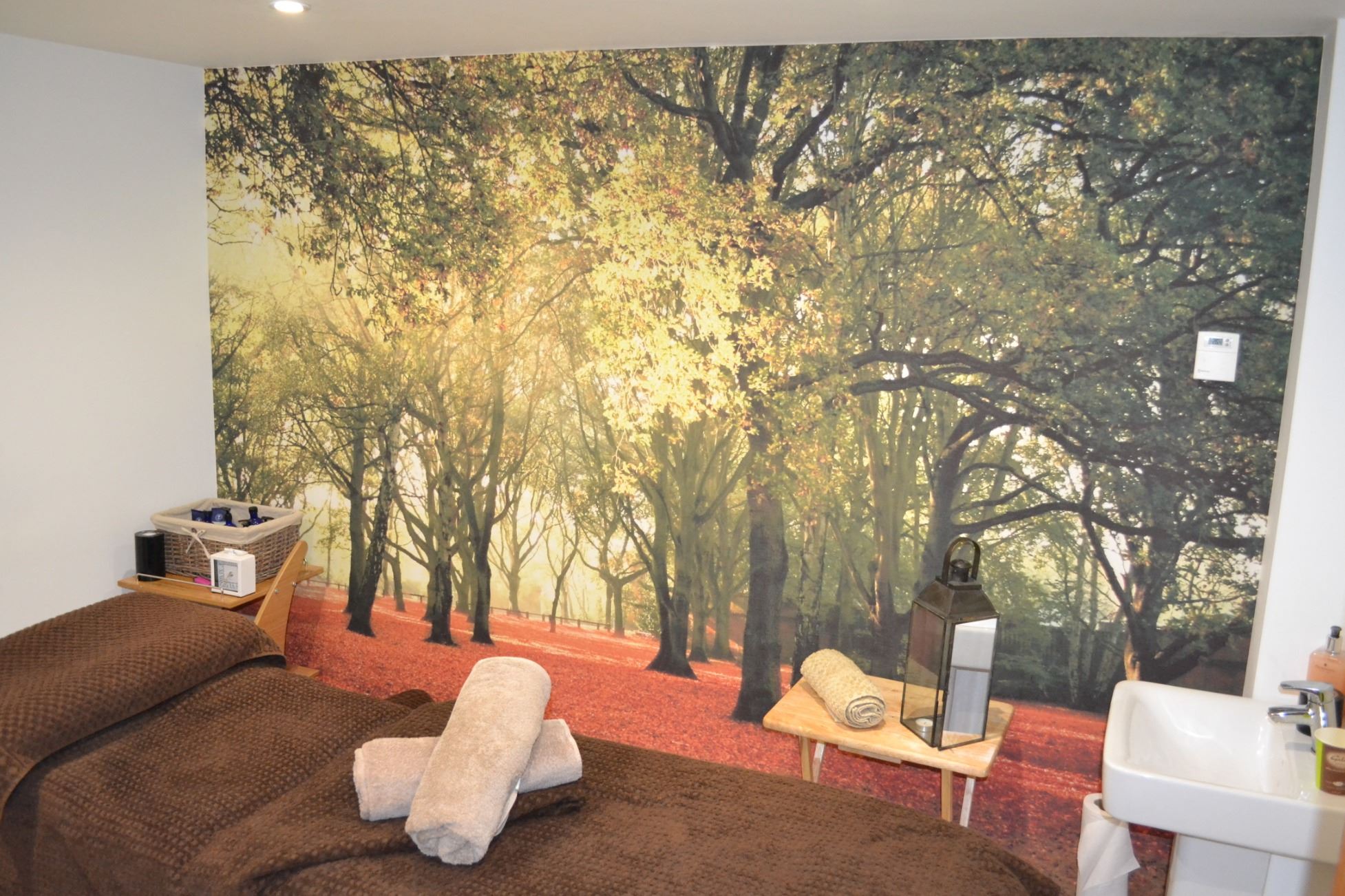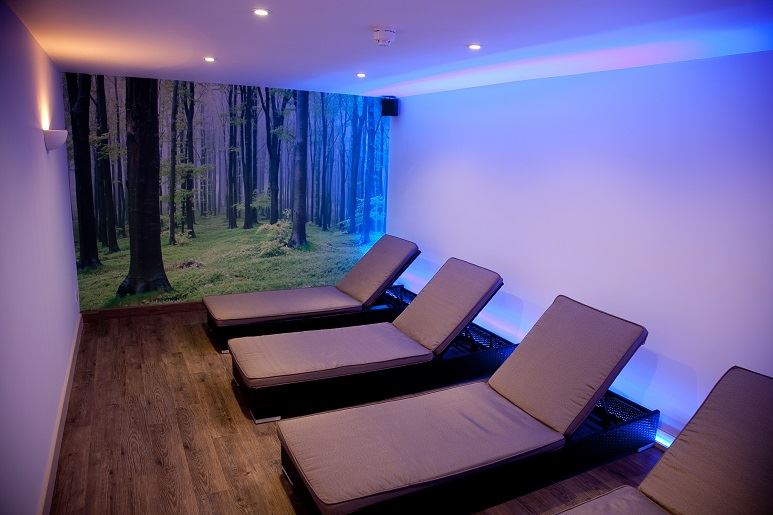 Apple Cottage is currently available from Friday 15th February for 2 nights for just £495 (plus refundable security deposit) and includes the cost of Spa access throughout the duration of your stay.
Call us on 01935840964 to book today!