Spring on the Farm
Released On 4th Apr 2019
Woodlands Retreats HQ is based on our family run farm in Bridgehampton.
Our days are busy but we love living in the heart of the beautiful Somerset countryside.
With the annual clock change moving us in to British Summer Time and the nights getting longer, it's certainly beginning
to feel more Spring like, especially when the farm is bursting with new life...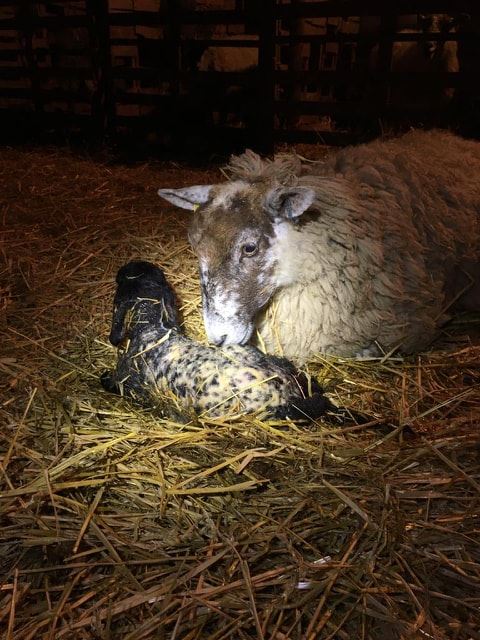 We currently have over 400 Ewes with our flock made up of Ryelands, North Country Mules and Lleyns, who we
anticipate will deliver between 400 - 500 lambs in total. Jess & Richard are certainly going to have their hands full!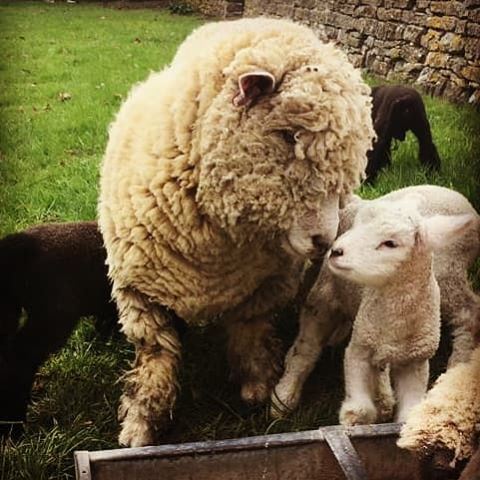 Luckily we have plenty of willing helpers on the farm including Freddie & Alfie, our two junior farmers.
Looks like they've been enjoying a spot of DIY....