Glasto 19
Released On 10th Jul 2019
With clear blue skies above and soaring temperatures, the weather forecast was far from the wet, muddy conditions of previous years – in fact, it was set to be scorcher! As the gates to Worthy Farm opened on Wednesday 26th June to welcome excited festival goers, so too did the gates of Woodlands Retreats Boutique Campsite.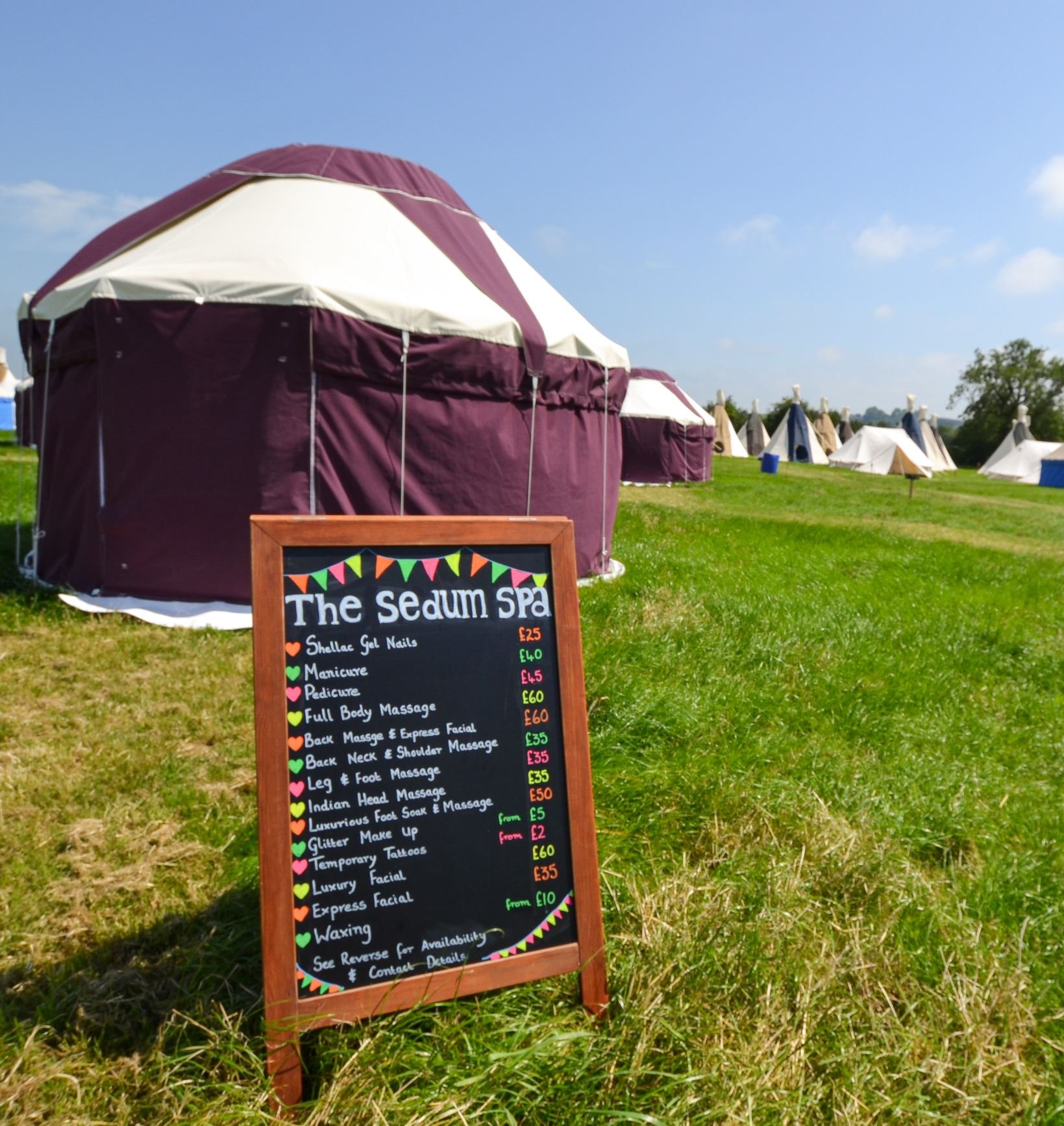 Between our campsite and houses, over 200 guests joined us to enjoy a rather more luxurious festival than most with hot showers, freshly cooked hot food and a chauffeuring service to and from Pedestrian Gate C.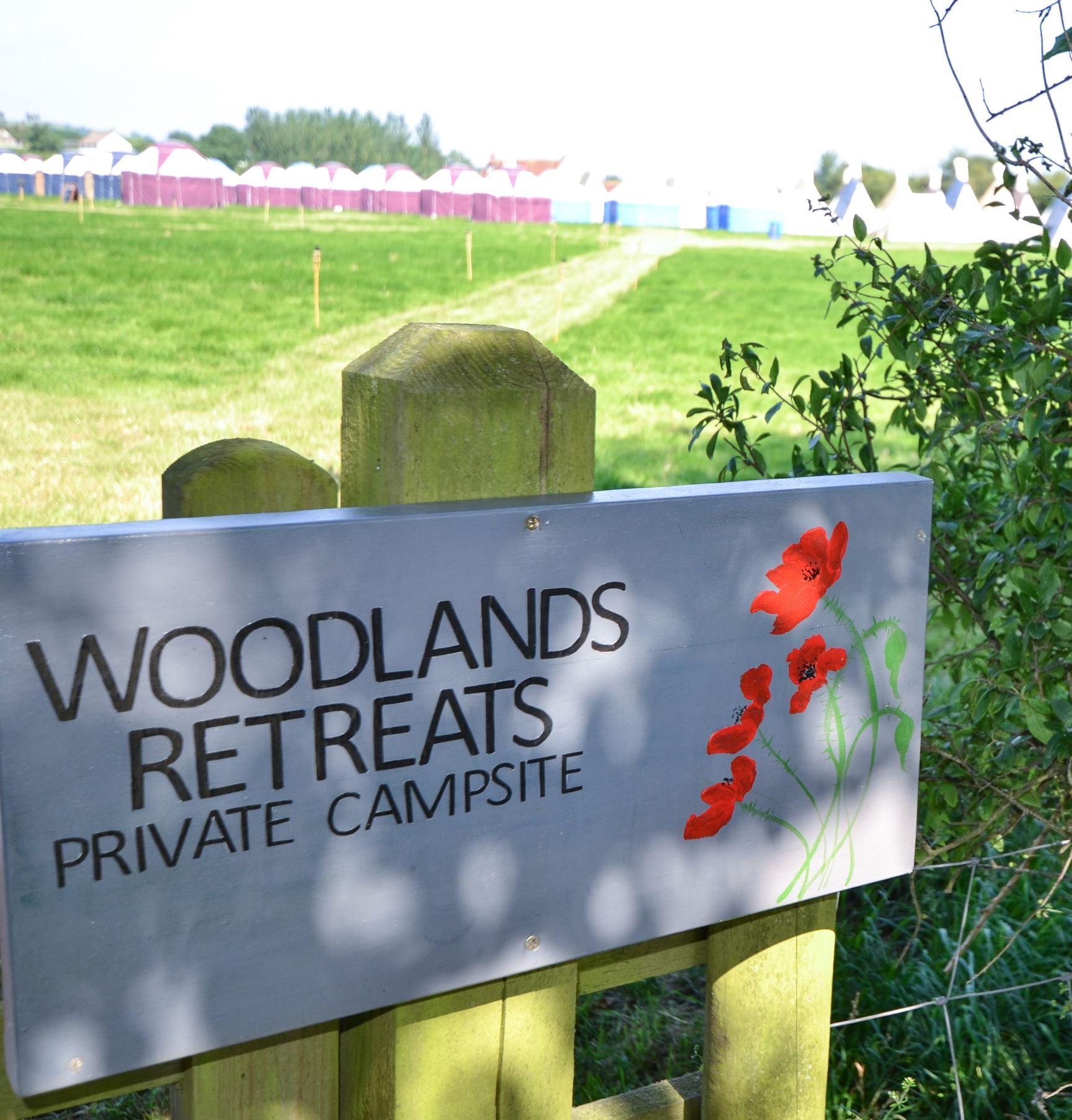 As always, there were a variety of accommodation options; Cadir Tents, Yurts and Tipi's – all fully furnished with comfortable beds, lighting, electric and beautiful fresh flowers.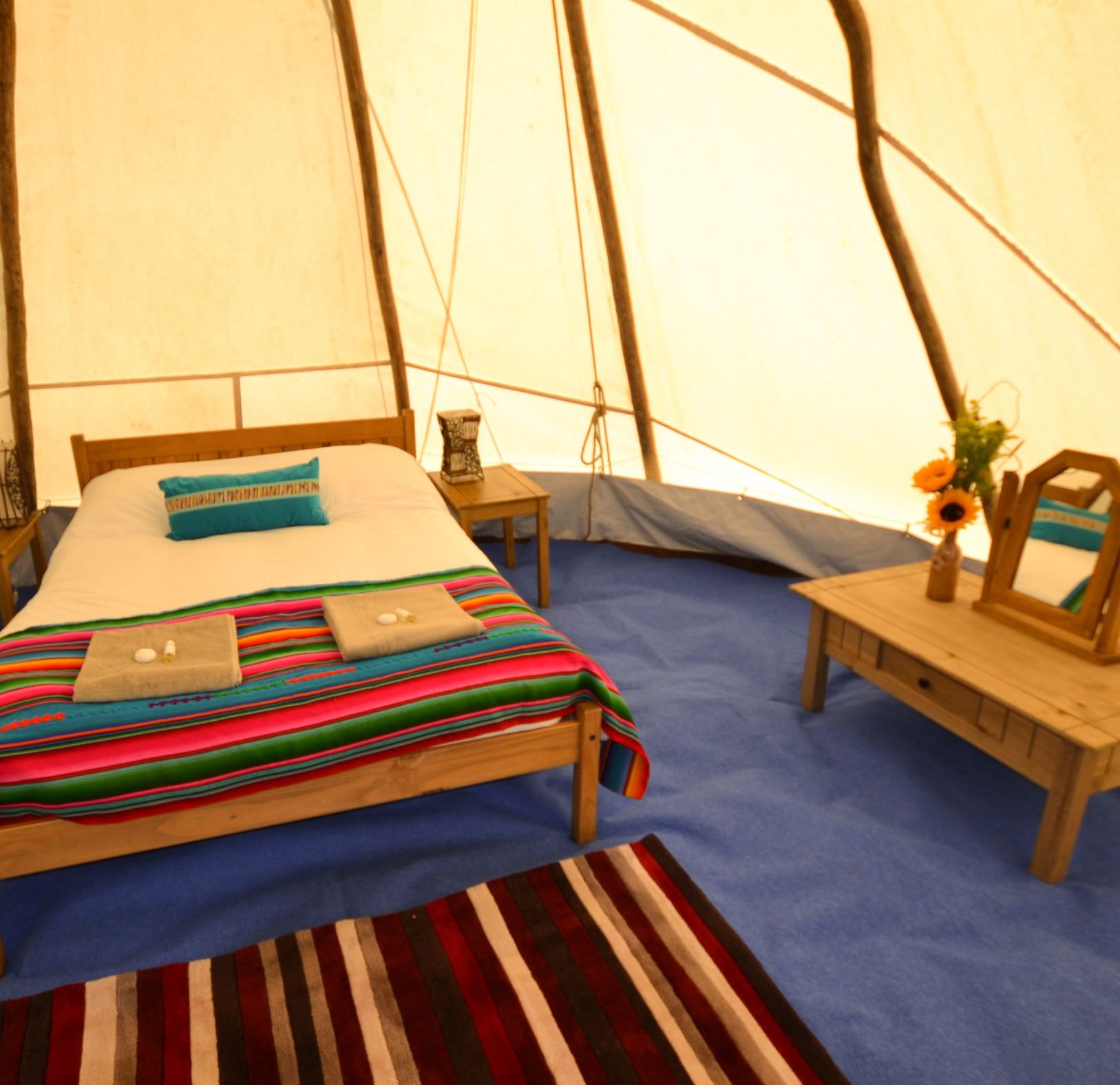 At the heart of the campsite was our Hospitality Tent, filled with dining tables, comfy sofas, a large television, fire pits, late night bar, complimentary hot drinks and a water dispenser (and my goodness didn't we make the most of that cold water in the heat). Breakfast ran from 9am – midday every morning offering guests the opportunity to fuel up for the busy day ahead on a variety of hot and cold items, from delicious bacon and eggs to fresh pastries, fruit juices and coffee. We also provided a selection of homemade cakes and cheese platters for guests to enjoy as a mid afternoon treat or late night snack each day.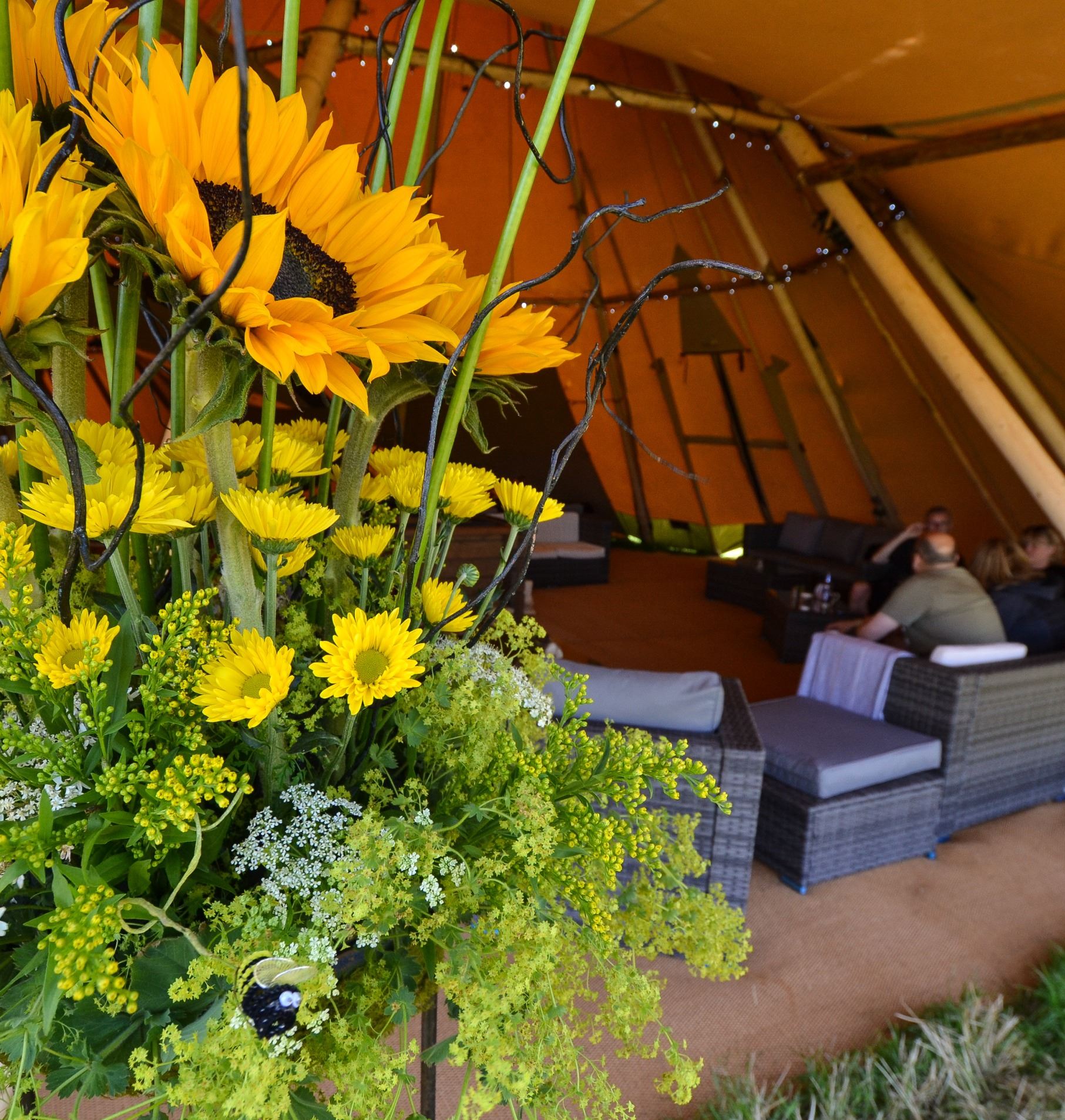 Achieving your daily 10,000 steps goal can sometimes be harder than you think – but with such a huge festival site the steps soon add up to miles at Glastonbury. Our campsite is a leisurely 20 minute walk from Pedestrian Gate C, but as an added luxury, seven brand new Discovery's provided our guests with a chauffeur service back and forth from the festival between 10am – 3pm and 11pm – 3am, providing a stylish way to save time (and steps!) for our guests.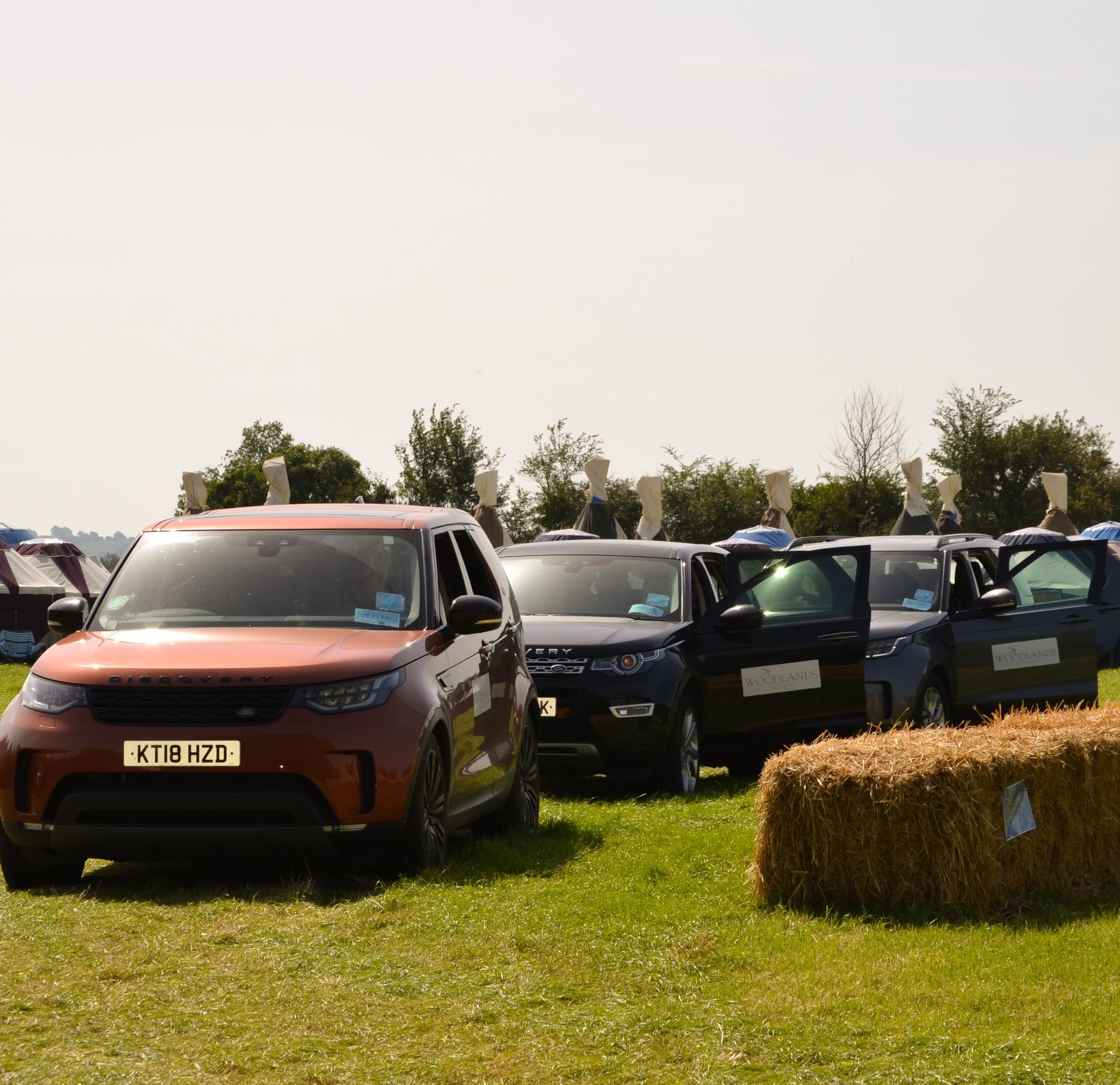 There were some clear favourites on our campsite this year with Killers and Kylie easily being the most popular in the lead up to Friday, and from what we saw and heard, they both put on a fantastic show. The Circus and Theatre fields also provided us with some great memories and incredible walkabouts this year, although we left thinking 'what did I just watch?!?' on a number of occasions! The Avalon Stage held it's own this year too with a variety of fantastic acts, from Bananarama to James Morrison and everything inbetween.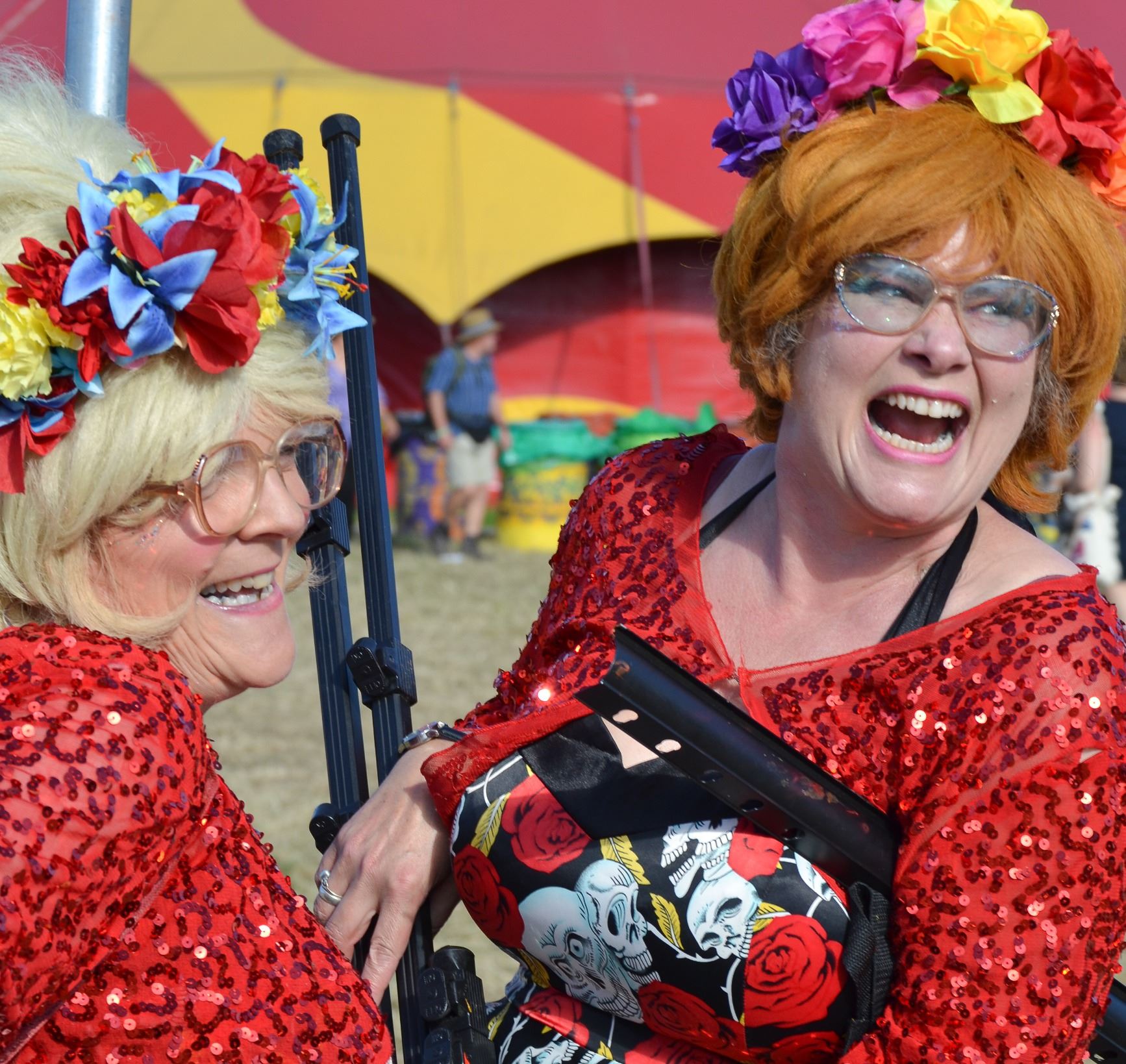 And so after months and months of planning and anticipation, it was all over for another year. Our lovely campsite community full of faces new and old waved us goodbye and our busy hospitality tent and tipi rows were no more. A big thank you to all who joined us for Glastonbury Festival 2019 – our staff, our drivers, our caterers and of course our guests. Give it a few weeks and we'll be putting the wheels in motion for 2020!