Guest Comments for Higher Burrow Farm
Released On 2nd Aug 2019
'Gorgeous house with everything we needed for a great weekend with family & friends. Leaving with lots of happy memories'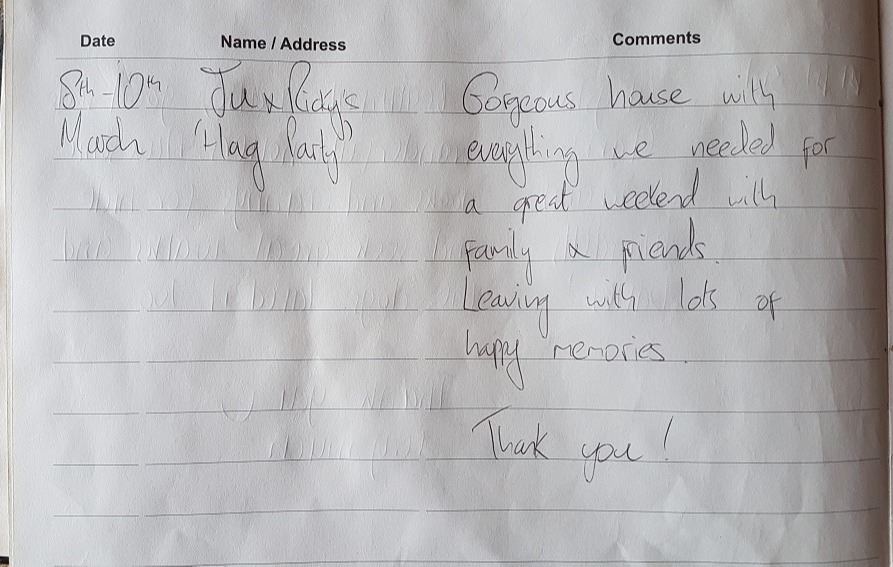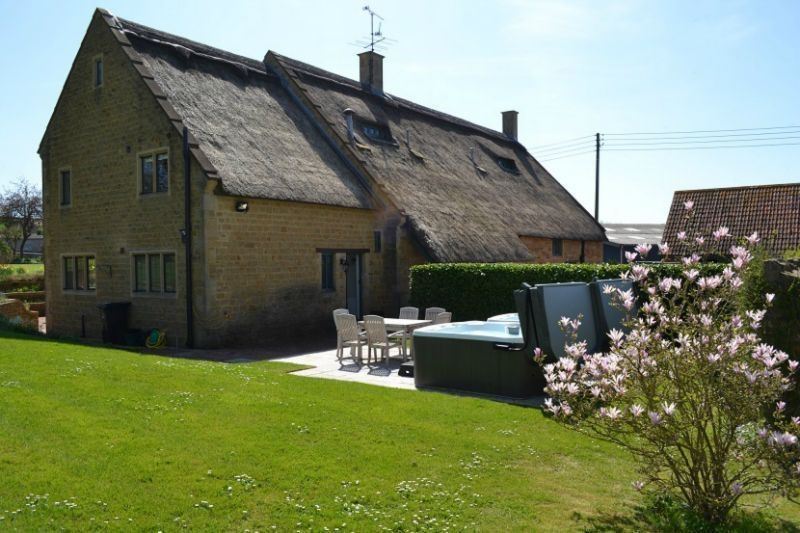 'Amazing House! Amazing Settings! Hot tubs fab! Super comfy beds!
Leaving with the most epic memories.'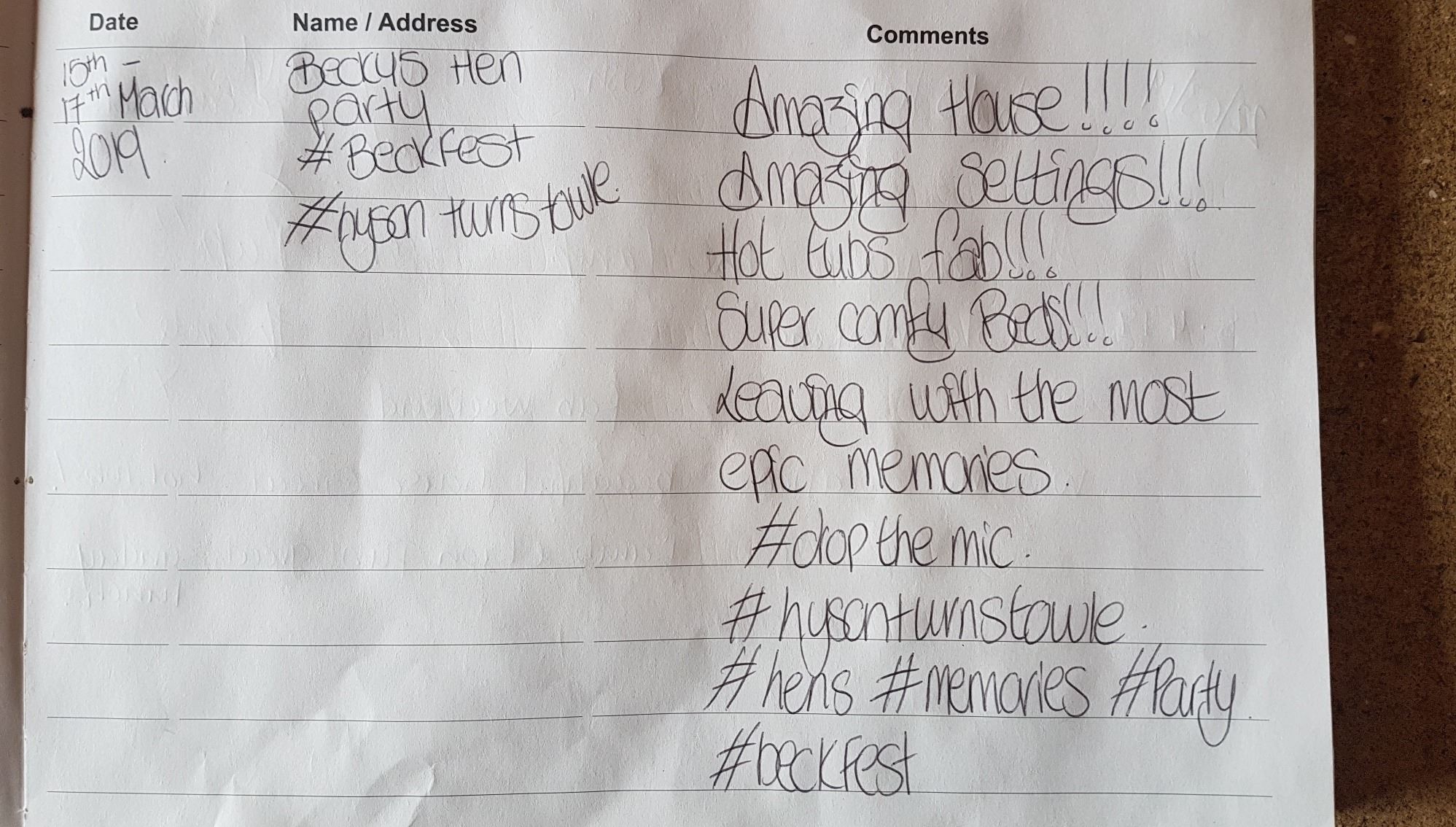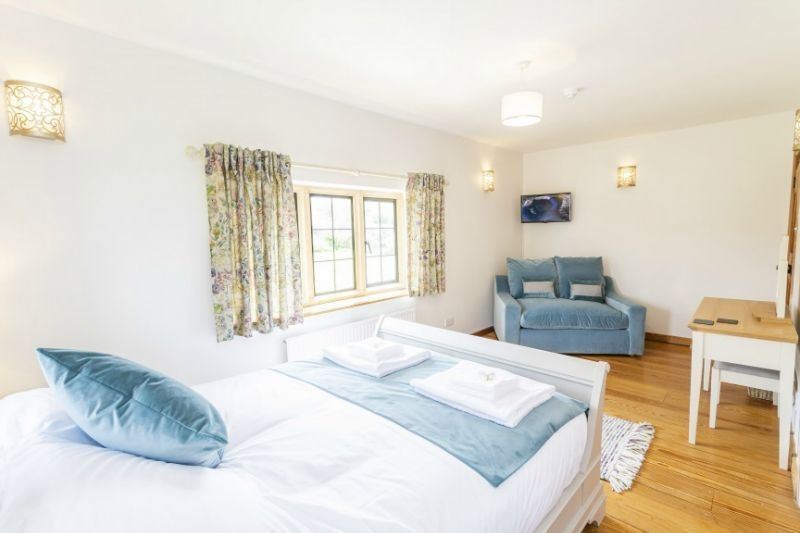 'Lush, Brilliant, would recommend.
Fab weekend. Beautiful house, Great hot tubs!'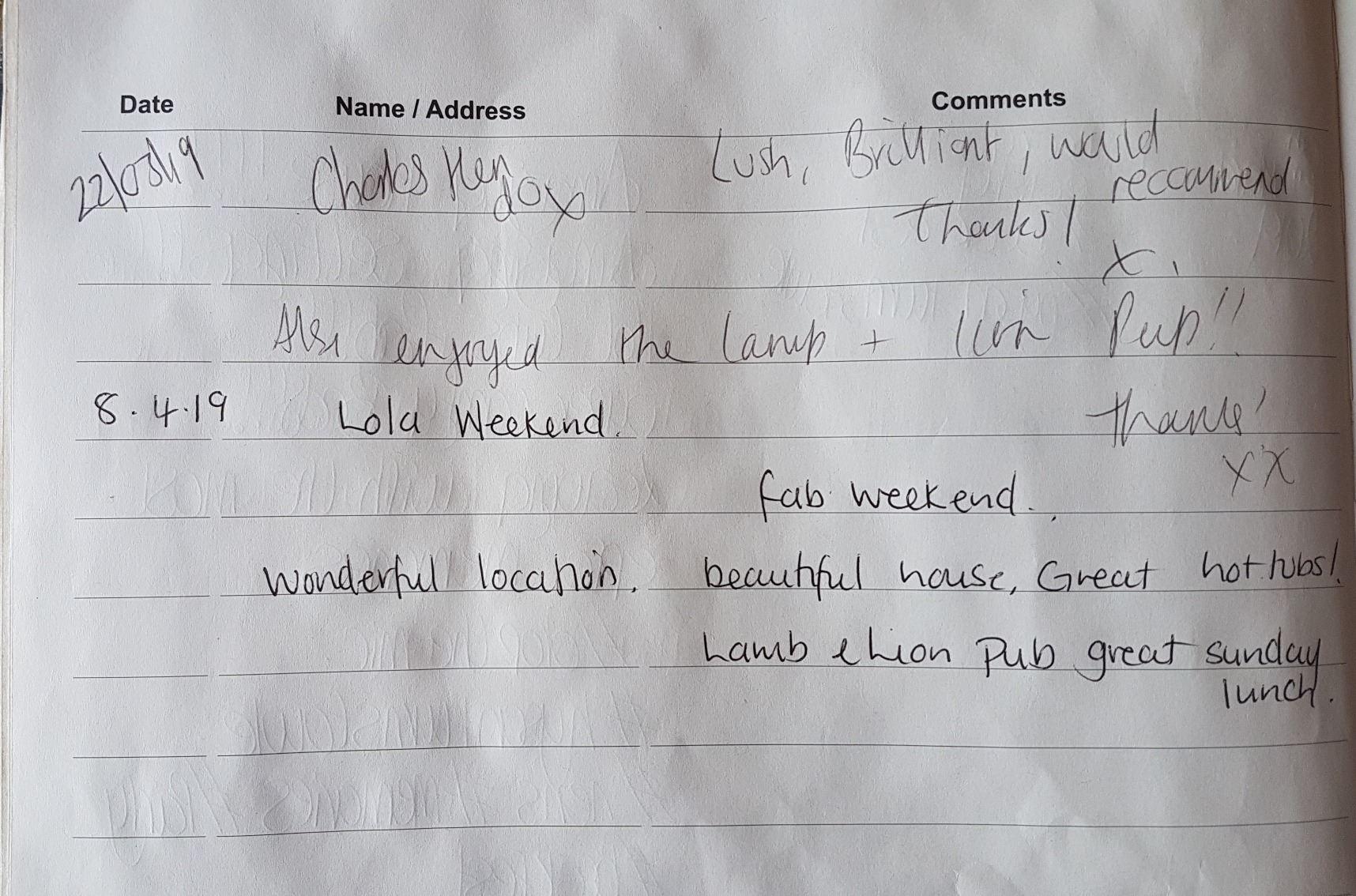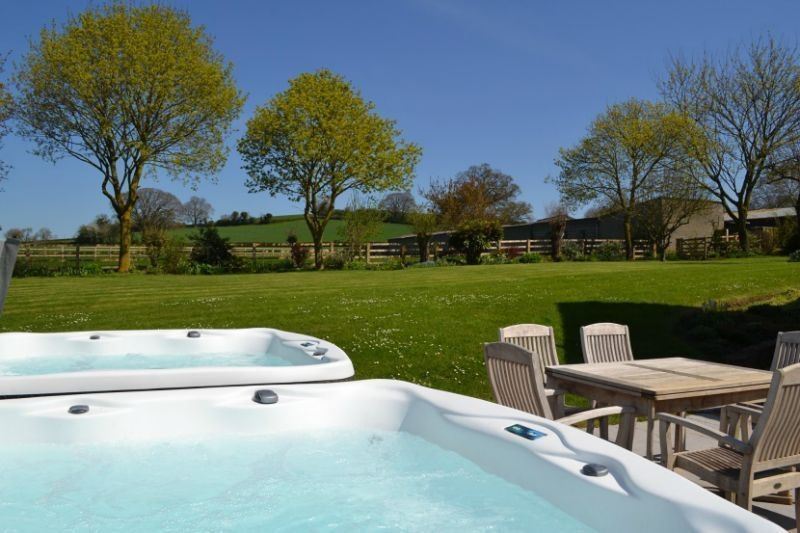 'The most wonderful setting for a fantastic weekend. The pub and the cider tour were both fantastic. We'll be back!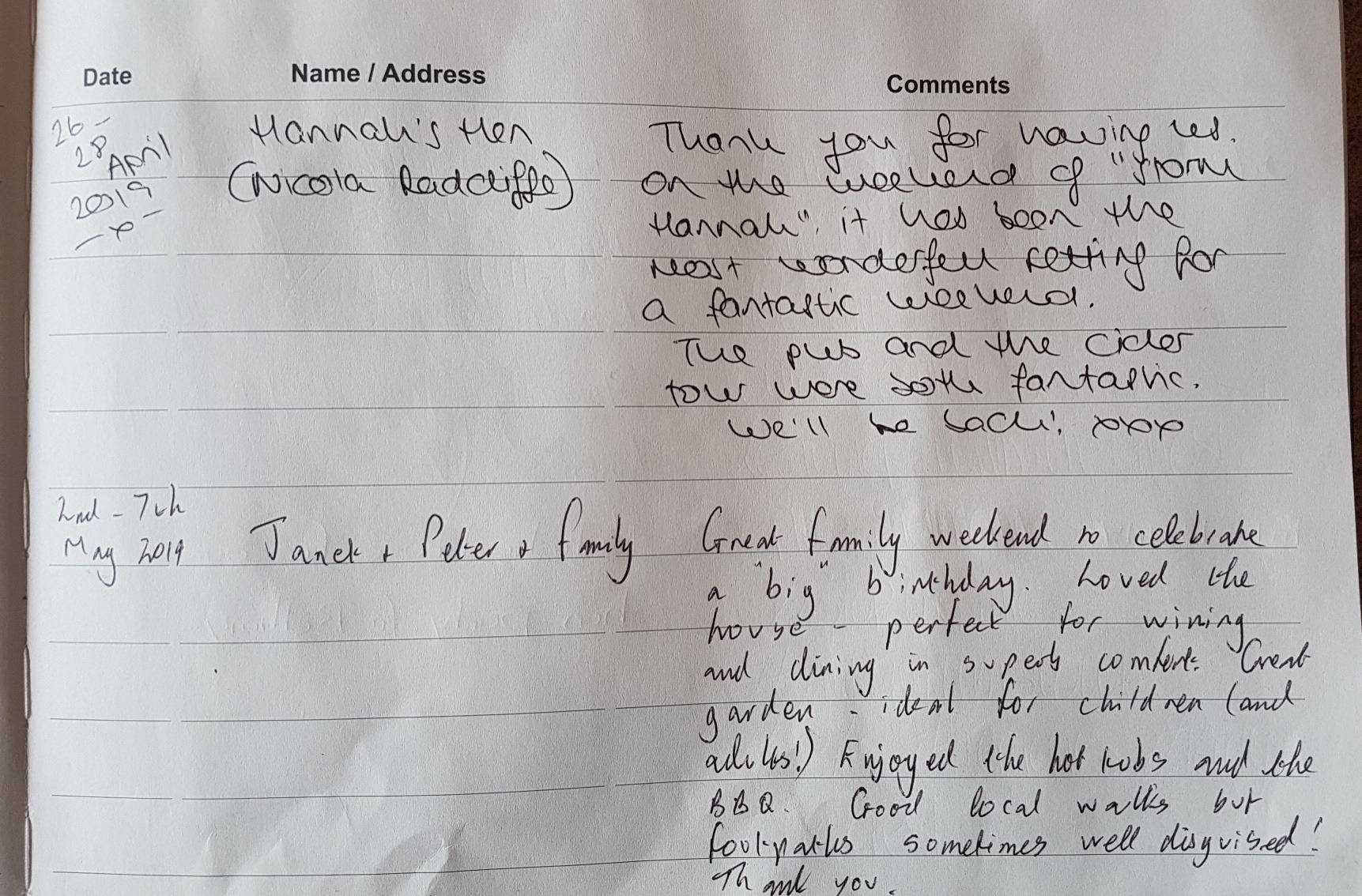 'Loved the house – perfect for wining and dining in superb comfort. Great garden – ideal for children (and adults!). Enjoyed the hot tubs and the BBQ.'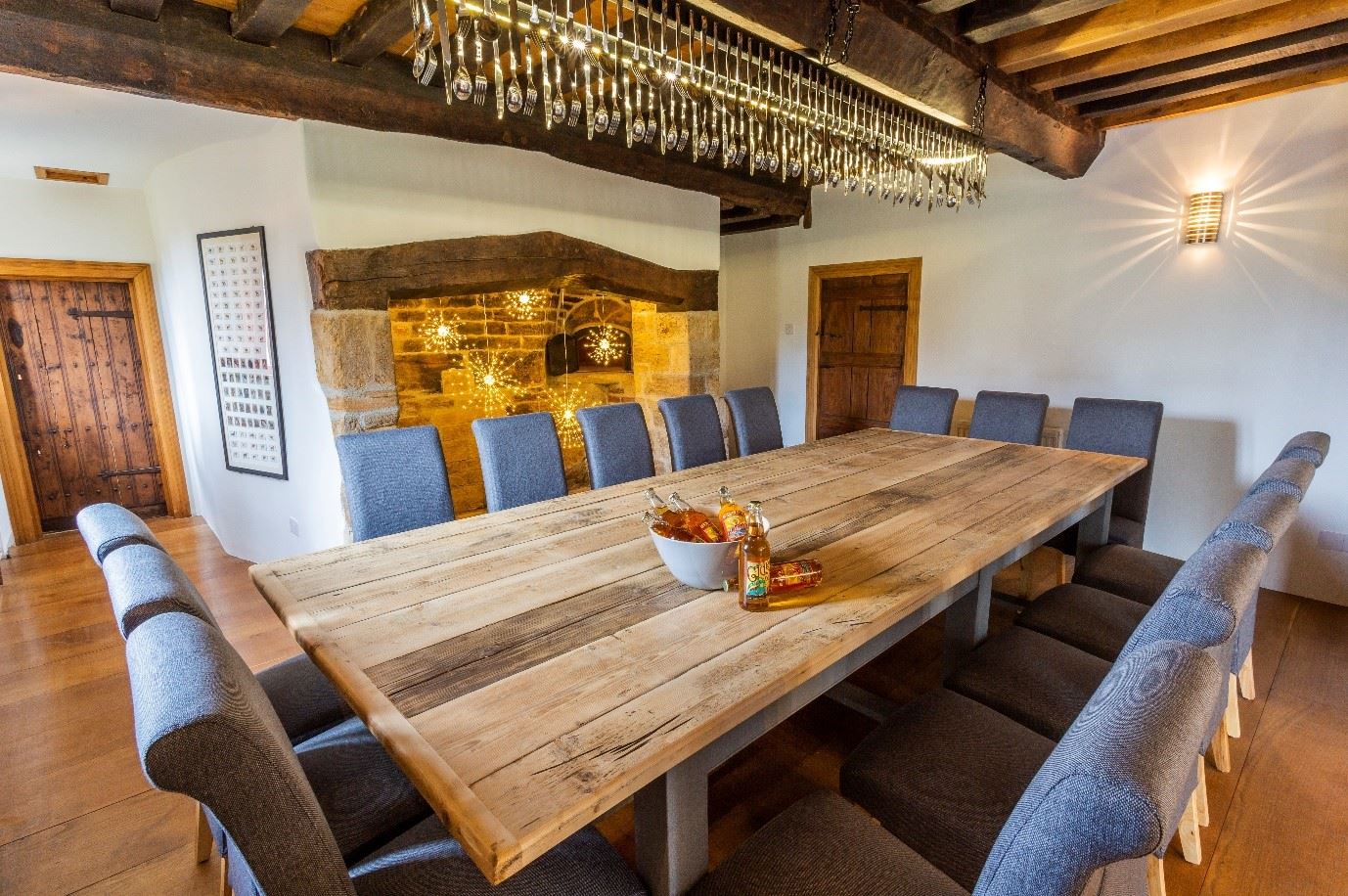 'The most beautiful house to stay in. Stunning grounds'
'Fantastic house for our Hen party'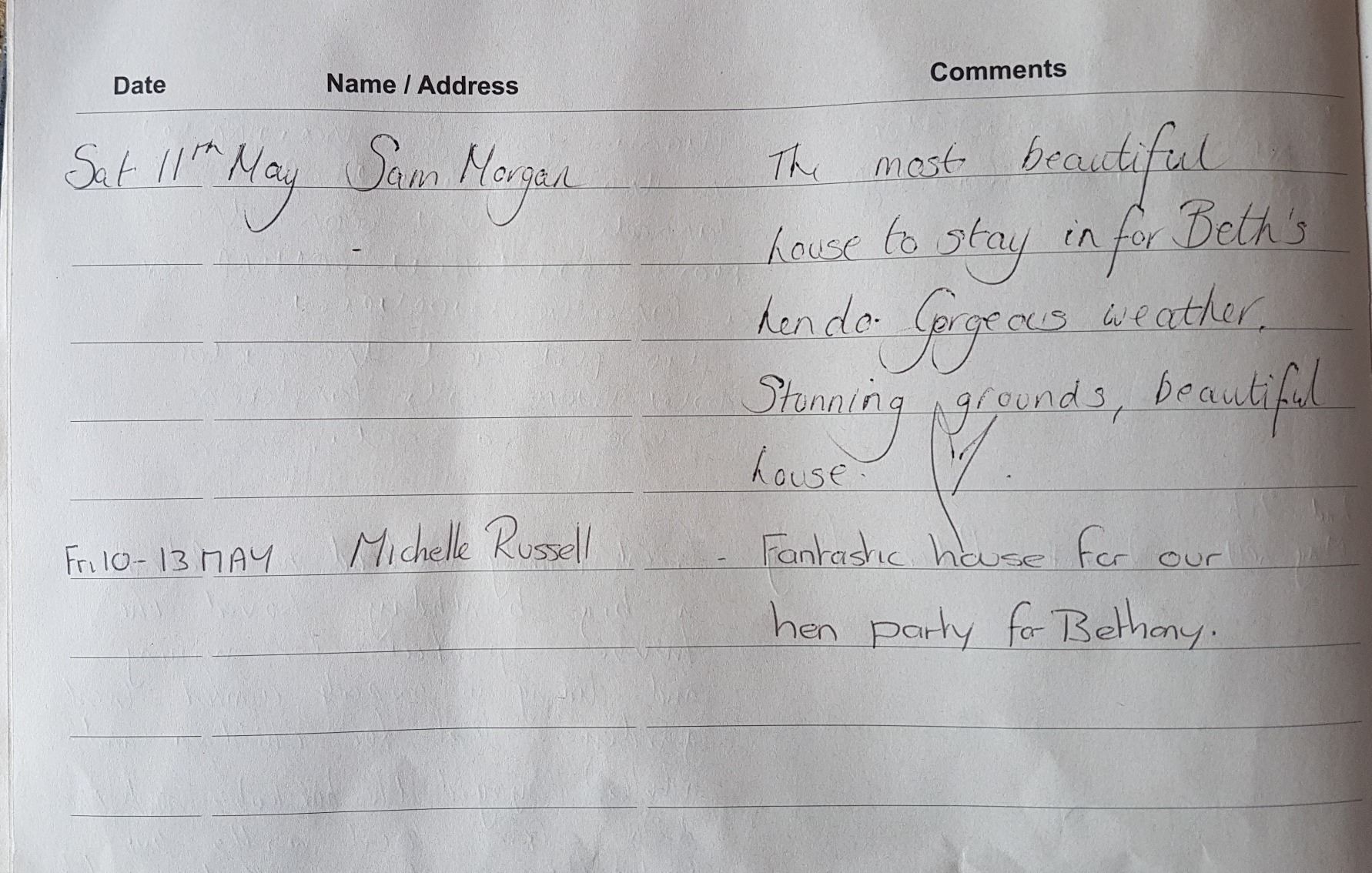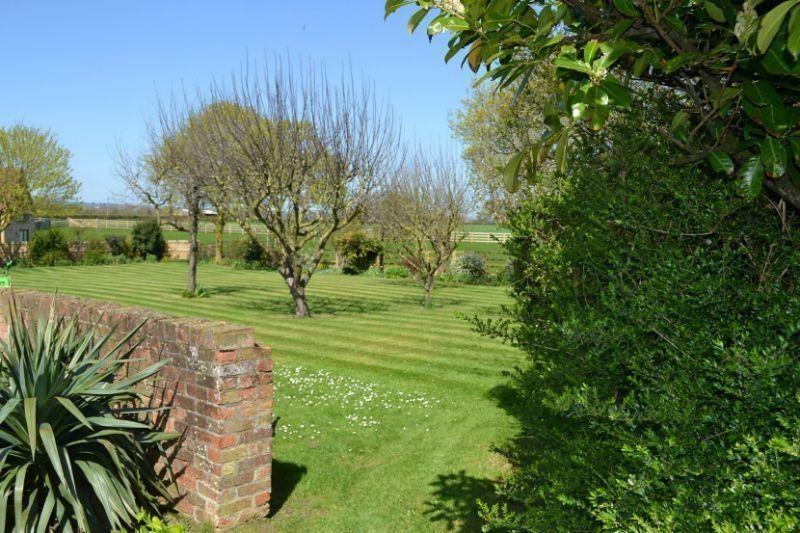 'Amazing! The house, garden, owners were the best. Thank you so much'
'Thoroughly enjoyable week in this beautiful house. Very comfortable and well equipped. Splendid gardens and we enjoyed the hot tub.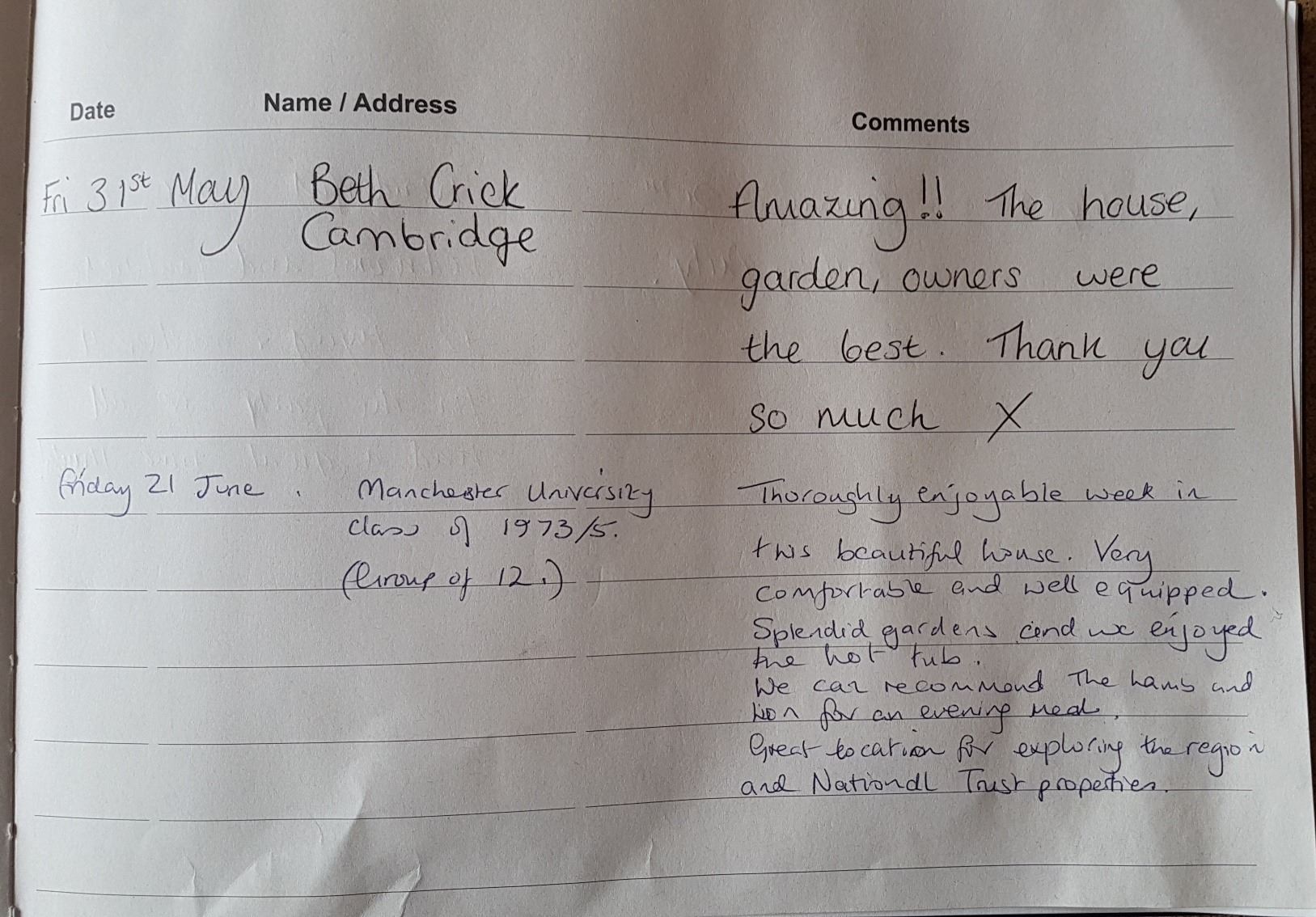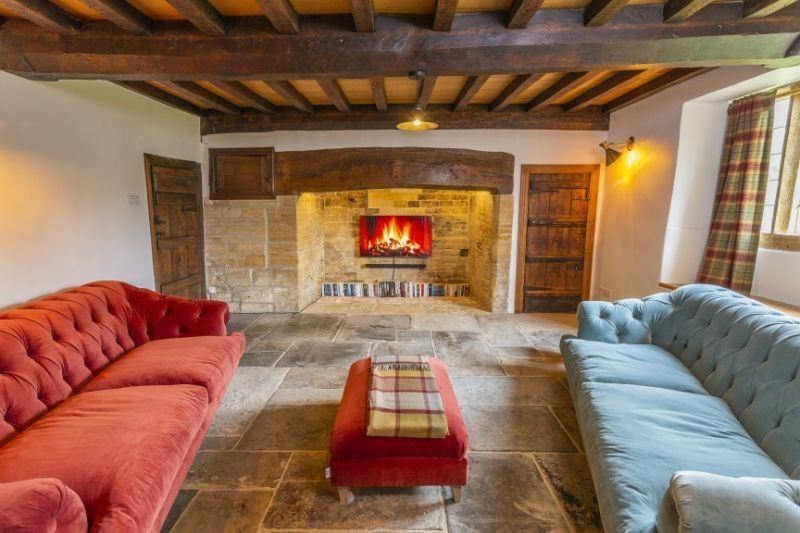 'Wonderful House, bedrooms and facilities.
we all had a great time –
Thanks!'